We Make Premium Animated Music Videos for Top Artists Around the World.

What Client Say's
"The team accurately depicted my vision as quickly as possible with outstanding aesthetics. Brilliant work!"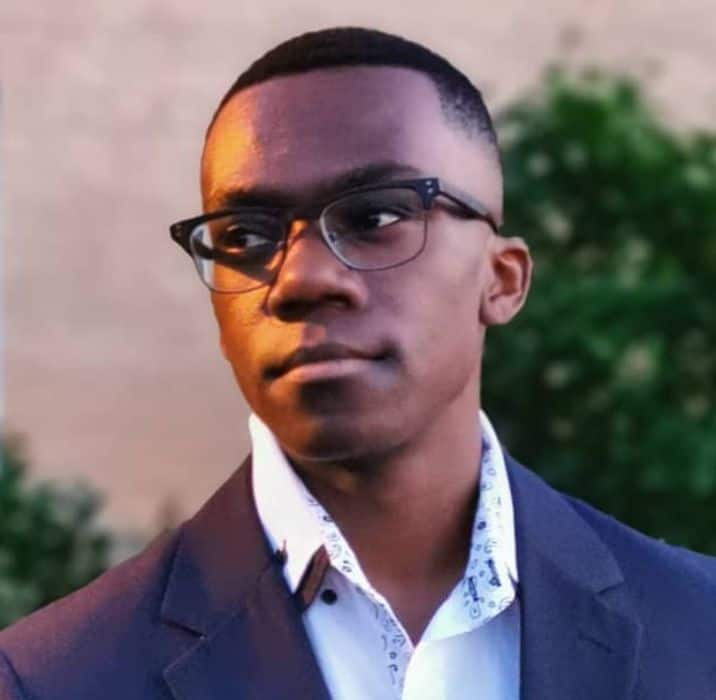 Gift BlessingRapper/Artist
"Great work overall… we are extremely happy with the results!"


Zero TheoremBand


Our Partners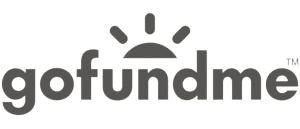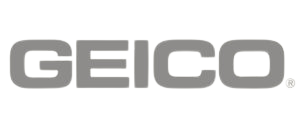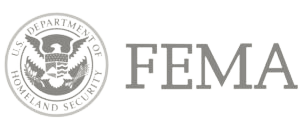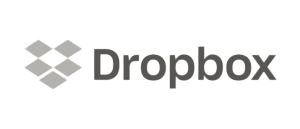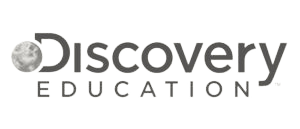 How It Works
5 Easy Steps… We take care of the rest!
Step 1 – The Script
We work with you to write the perfect script. Thematically tight, with second-by-second detail.
Step 2 – Storyboarding
We create a detailed storyboard to outline your video.
We don't start production until you approve it.
Step 3 – Video Production
Our artists work hard to bring your vision to life.
In 4-6 weeks, you have your video delivered.
Step 4 – Revisions and Final Approval
We make requested changes, until you are 100% happy.
Step 5 – Success!
You receive your video and move on to fame and fortune.
Try to remember us at the top!
Services Which We Provided
Awesome Possum – Ruby Red Alarm Clock Radio
A funky, trippy Alice in Wonderland.

Learn More

https://vimeo.com/506920837https://vimeo.com/511101942
Yano – Memories
Bright, like a comic jumping off of the page
Cut Out Stop-Motion Animation
A collection of cutout stop-motion animation.

Learn More

https://vimeo.com/506715393https://vimeo.com/479148297
Jerry Sereda – Santa's Got A New Ride
A fun, Christmas cartoon for my country song

Learn More

"I'm happy with it! I'll be telling my musician friends as well. It was honestly a pleasure."


Jerry SeredaCountry Artist
"Perfect. Seriously."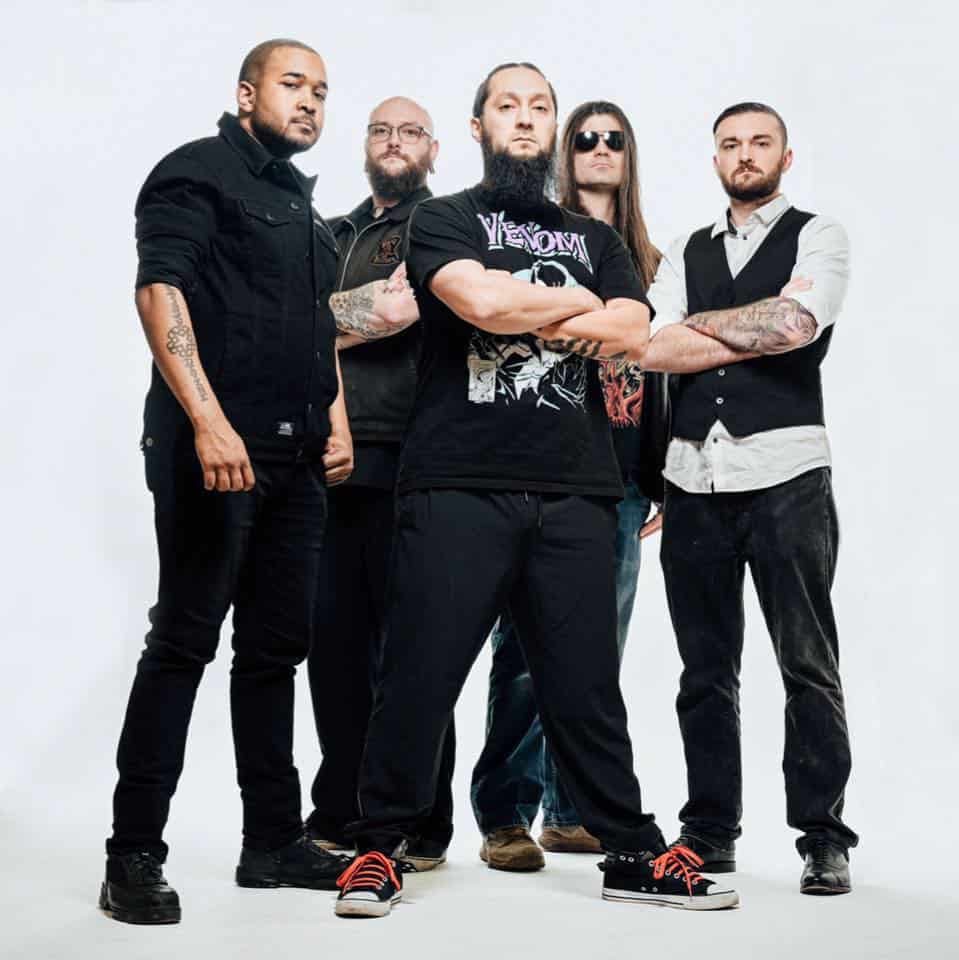 Jason StanleyBeneath Atlantis
Meet Your Creative Director
My name is Kevin Travers, and I've been an artist and animator my whole life. I found my calling, spending the last seven years as the Creative Director for the Canadian animation studio, Empire Animate. I work closely with my clients to create beautiful, engaging animation that people remember.
I have a passion for animation, and my goal is to be the best- the person people go to when they want something special. Think of me as another member of your team, adding a whole new layer to your artistic expression.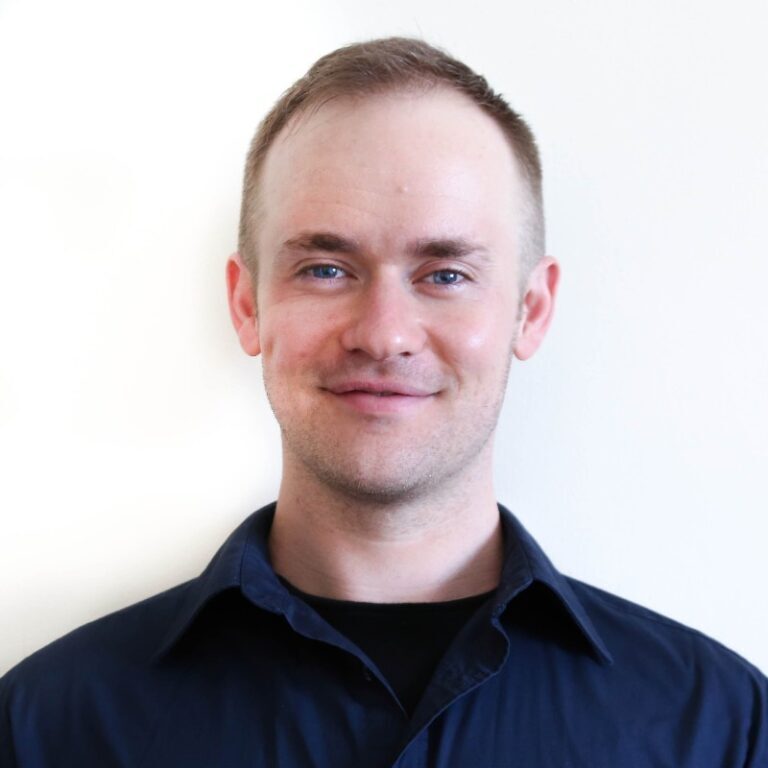 Frequently Asked Questions
How Much Does It Cost To Make A Video?
We offer multiple pricing options for different budgets. Sign up for our Free Consultation, and we can discuss the options that best suit your budget.
How Long Does The Process Take?
This depends on the project and animation style. Generally, we ask 4-8 weeks as a comfortable period to make something great.
We offer 2 payment options:
Option 1: Pay in full upfront to get a 10% discount.
Option 2: 50% upfront, 50% when video is completed.
You can pay with Visa, Mastercard, American Express, Discover, or Paypal.
How Many Revisions Are Allowed?
You get UNLIMITED revisions at each step. We don't proceed to the next step of the process until you're 100% happy. No extra or hidden fees!
Our process is smooth and streamlined, for your convenience. 
1. We work with you to understand your vision. 
2. We produce a script and storyboard, which you approve. 
3. We make design sketches, which you also approve. 
4. Now it's production. Our artist team gets hard at work, keeping you informed every step of the way.
5. Revisions. We bring you your video. You tell us if you need any changes. We keep working until you are 100% happy.
6. Final delivery! You receive your brand new animated music video. 
How Do I Know You Will Make The Video I Like?
You can check out our previous work here.
You can check out our testimonials to see what past clients have said.
We also offer UNLIMITED revisions at each step of the way. Which means that we don't move on to the next stage until you're 100% happy.
Can You Make A Video In Any Style I Like?
Yes, we can do ANY animation style you like. If you've seen it, we can make it!
Do You Offers Any Discounts If I Order More Than 1 Video?
Absolutely, repeat clients are the best kind :). Let us know what you're thinking, and we'll give you a generous quote.

Wants To Accelerate Your Growth Immediately